Weaver Metal Products is the manufacture of a Metal Shingle, that has the appearance of a wooden shake. Take a look at the colors that are available.
Solid Colors
Color selection is the name of the game, when it comes to the exterior of your home. We are confident that our selection of low-gloss colors will be sure to impress, and compliment your home's color palette.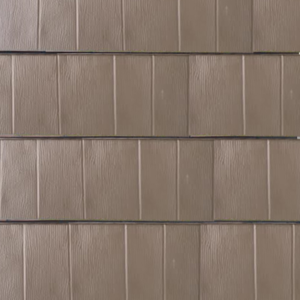 Terratone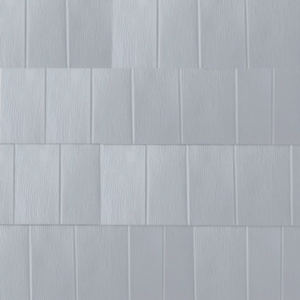 Slate Gray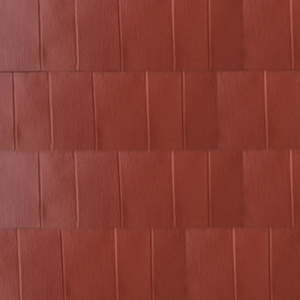 Rustic Red
Onyx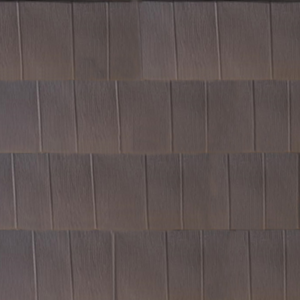 Midnight Shadow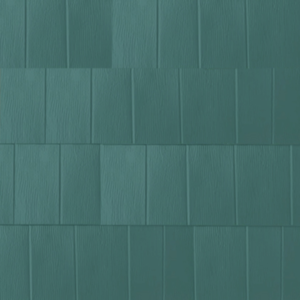 Ivy Green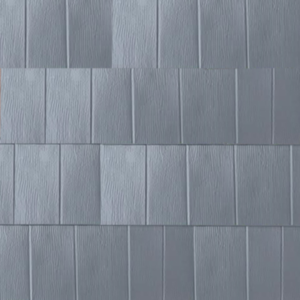 Charcoal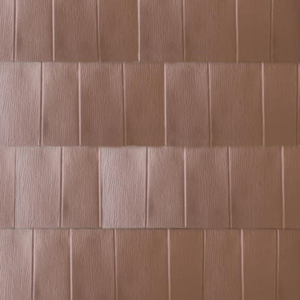 Cocoa Brown
Accent Colors
We are pleased to announce that we now have Accent colors available. The Weaver Accent Shingle series has additional shadow lines that really add to the authentic look of the product. These lines bring definition and a 3D appearance like no other.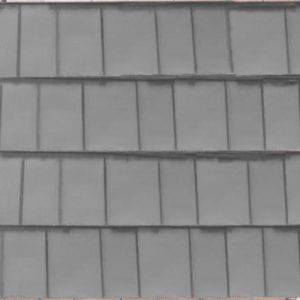 Charcoal Accent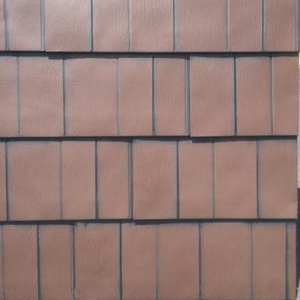 Cocoa Brown Accent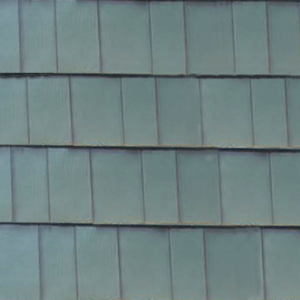 Ivy Green Accent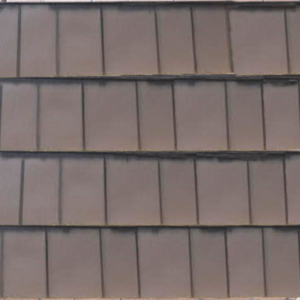 Midnight Shadow Accent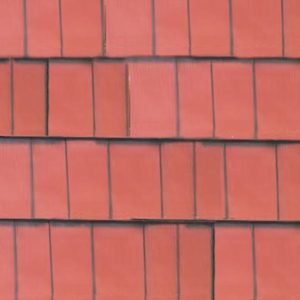 Rustic Red Accent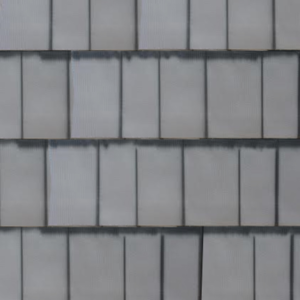 Slate Gray Accent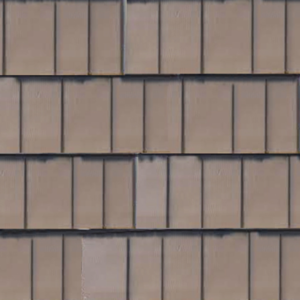 Terratone Accent