Over 200 Years ago, Amish craftsmen were hard at work building Homes, and furniture that was not only excellent, it was better than the Best! Today, those skills have been passed along, and refined to bring you a metal roofing product of heirloom quality. Using only the BEST materials available, Weaver Metal Products, fulfills their mission and goal of bringing you a Life Long metal roof. Experience the quality and satisfaction today! From our hearts and hands, to your Home…
~Weaver Metal Products~
What We Offer
We start with the best raw materials, to insure that we provide a high Quality finished product.
Craftsmanship
An Amish background and heritage is the base and backbone of our company.
Communication
Get a hold of us anytime! We strive to provide open, clear communication to assure your project's success.
Recent News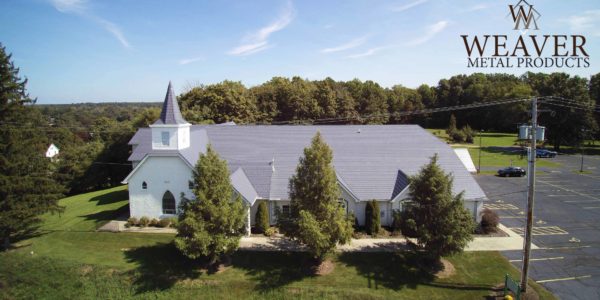 St. Paul Lutheran Church says goodbye to loose Shingles Owning a building that requires maintenance is nothing new, but when the ...
Read More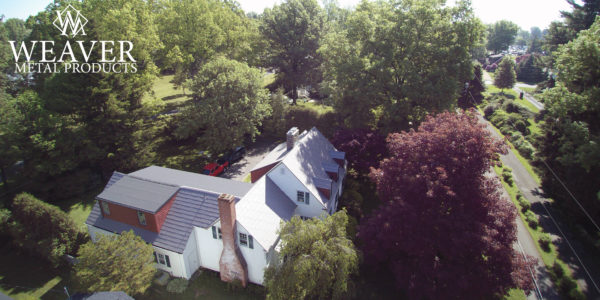 Weaver Metal Shingles provide new life to Wooster Home Rory and Natalie Richardson were aware that the roof on their home ...
Read More
Testimonials
I appreciate the great customer service that you provide.
Good Service, Our strong relationship will continue.
Your sales guys are great. As a contractor I appreciate the many benefits of dealing with Weaver Metal Products.
I will never have to put another roof on my house again.